Loose Cargo Transport Rate
Loose Cargo
Transport Rate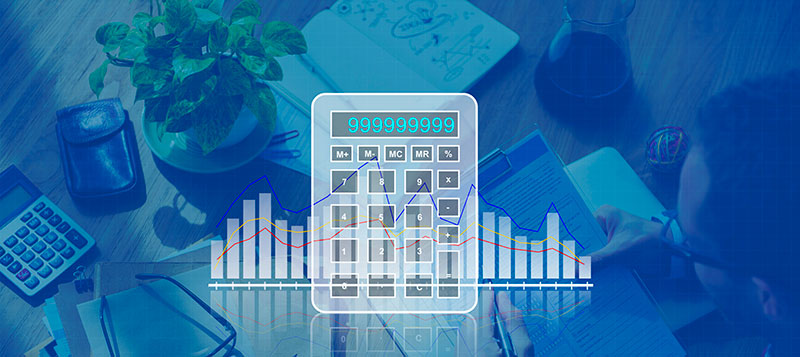 Transport Rate Per Packing (Excluding pickup, loading/unloading, tax charges and goods-in-transit insurance coverage.)
*Charges is different based on Destination, Weight, Size, Quantity and Type of shipment. For further details, kindly contact office at 03-9057 1889.
Pick up charges apply depending on your location,kindly contact us at 03-9057 1889 for arrangement.
Loose Cargoes are required to be sent to our office in Sungai Besi,Kuala Lumpur. (Click here for the location)
Extra-charges may apply for delivery to restricted area including construction/job site,fair,exhibition,hypermarket,port,airport,free trade zone and etc.
Any transport rate quoted by SNAT shall exclude service tax, value added tax and other applicable tax, duty and expenses as may be imposed by any local or foreign customs or similar authority in respect of the carriage of the Customer's Shipment.
For any other enquiries, please contact us at 03-9057 1889 or WhatsApp us at 019-331 9378
Please read the terms and conditions (T&C).
All prices on this web site are subject to change without prior notice.
8am – 5pm  Monday – Friday
8am – 4pm Saturday
Except for Sunday and Public Holiday
Cut off time for bulky items is at 3 pm
Tel: +603-9057 1889 (KL)
Tel: 019-3319378/ 019-2233615/
017-2098166 (JB)
Whatsapp: +6012-6858465 (Tracking)