We are an established transportation company servicing both loose cargoes and chartered lorry services in the southern region of Peninsular Malaysia. Since the start of operations in the year 1994, we have continuously expanded our business with a reputation as a reliable and trusted partner in the transportation industry.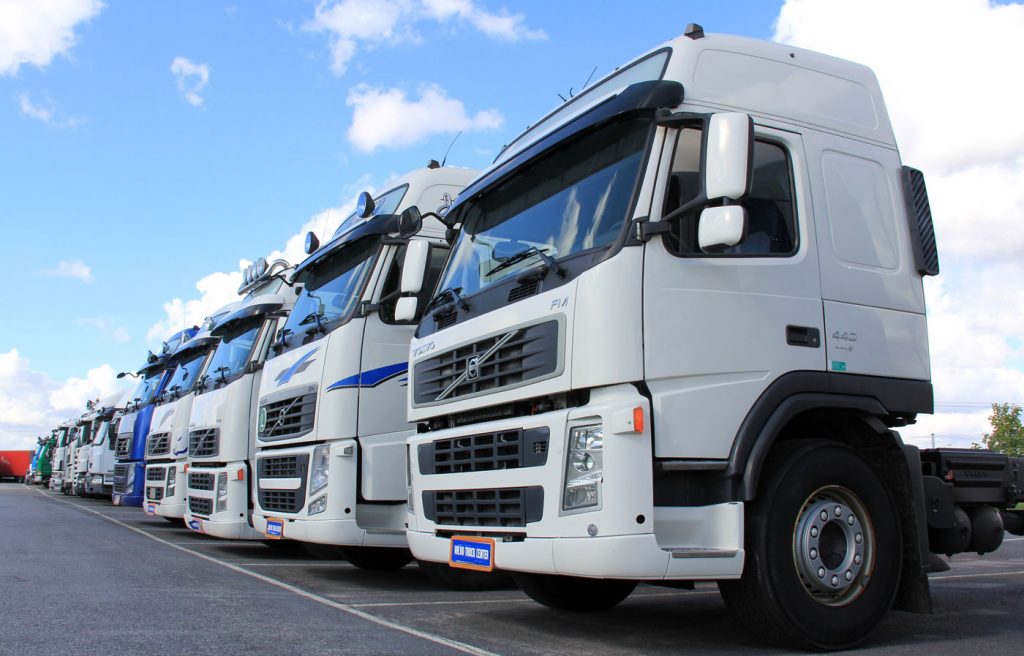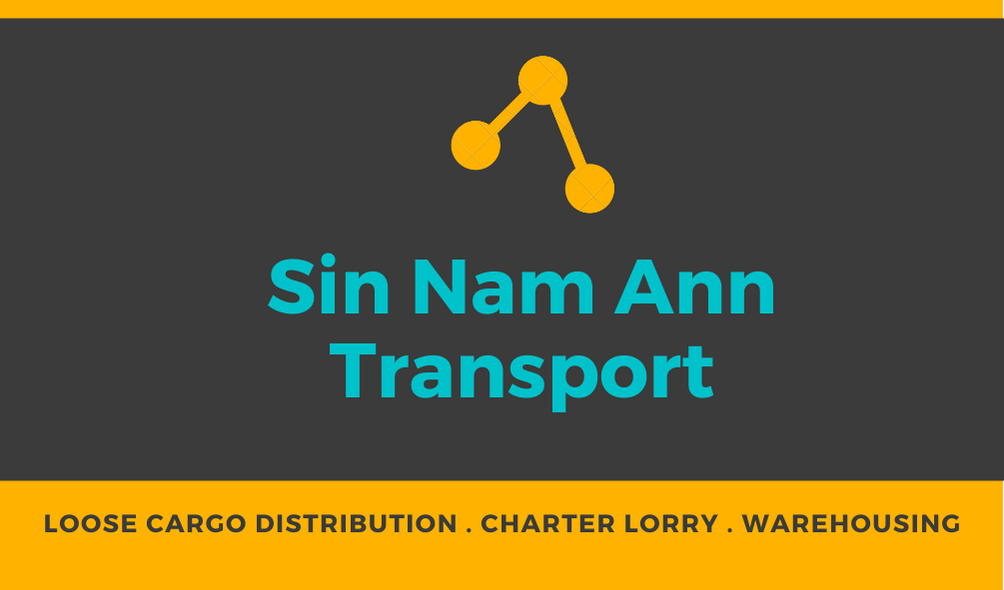 Transportation of Goods
– Either Loose Cargo or Charter Lorry,
from 1 tonner up to 24 tonner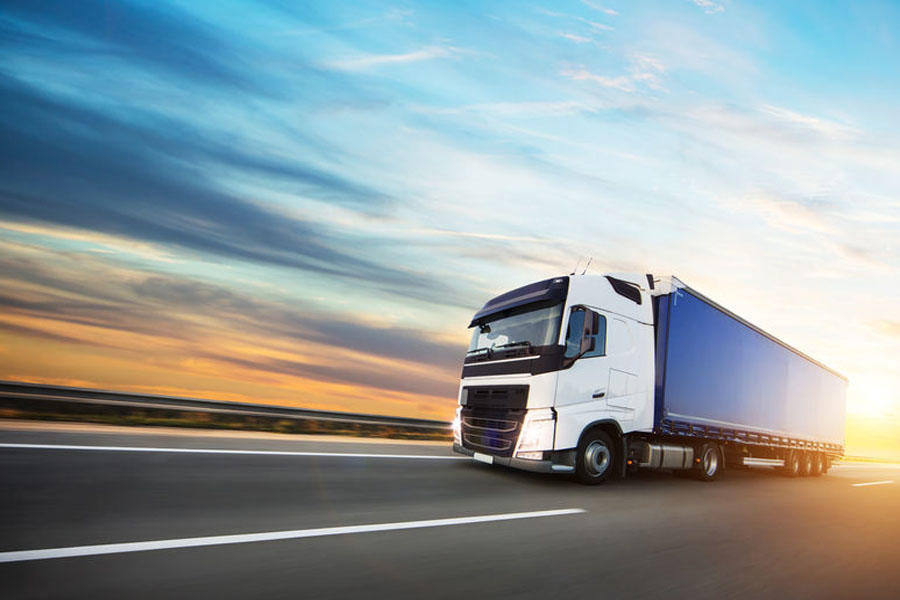 Monday to Friday
8.00 a.m. – 5.00 p.m.
Saturday
8.00 a.m. – 3.00p.m
Except for Sunday and Public Holiday
Cut off time for bulky items is at 3 pm
Tel:
+603-9057 1889 (Hunting)
+6019-331 9378/
+6019-223 3615/
+6017-209 8166  (JB)
Whatsapp:
+6012-685 8465 (Tracking)