Our transportation services : Next-Day Delivery to main town areas. Sin Nam Ann Transport Sdn Bhd undertakes high efficiency in delivering goods with online tracking services, and proof of delivery services. Our Fleet are GPS monitored. We've been in transportation industry for more than 30 yrs.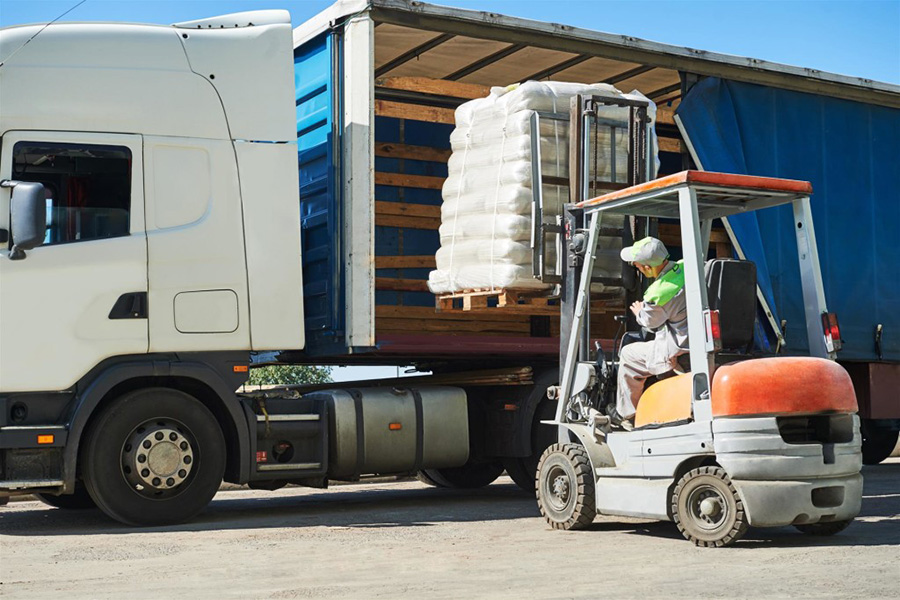 Transportation of Goods - Either Loose Cargo or Chartered Lorry

Offer Next-Day Delivery to certain key areas

Our prices are lower than the market

High efficiency in delivering goods
Excellent after-sales-services
8am – 5pm  Monday – Friday
8am – 4pm  Saturday
Except for Sunday and Public Holiday
Cut off time for bulky items is at 3pm.
Tel: +603-9057 1889 (KL)
Tel: 019-3319378/ 019-2233615/
017-2098166 (JB)
Whatsapp: +6012-6858465 (Tracking)